Best Dentist
In The Area

My personal guide to the best dentist in the area. Over my 40+ years as a dentist, I have come across many dentists face-to-face, online, and by reputation.
Have you ever wondered about who your dentist goes to when they need some treatment? Because dentists know exactly 'what's going on' in their mouths, they are very selective about who they trust to do their dentistry.

This is my personal guide to dentists that I believe stand out for excellent treatment and service, and I would trust them to work in my mouth in a heartbeat.

This list concentrates on dentists in the U.S.A, but also includes a few in Canada and the U.K. I start out listing dentists state-by-state in the US.
Best Dentist
In The Area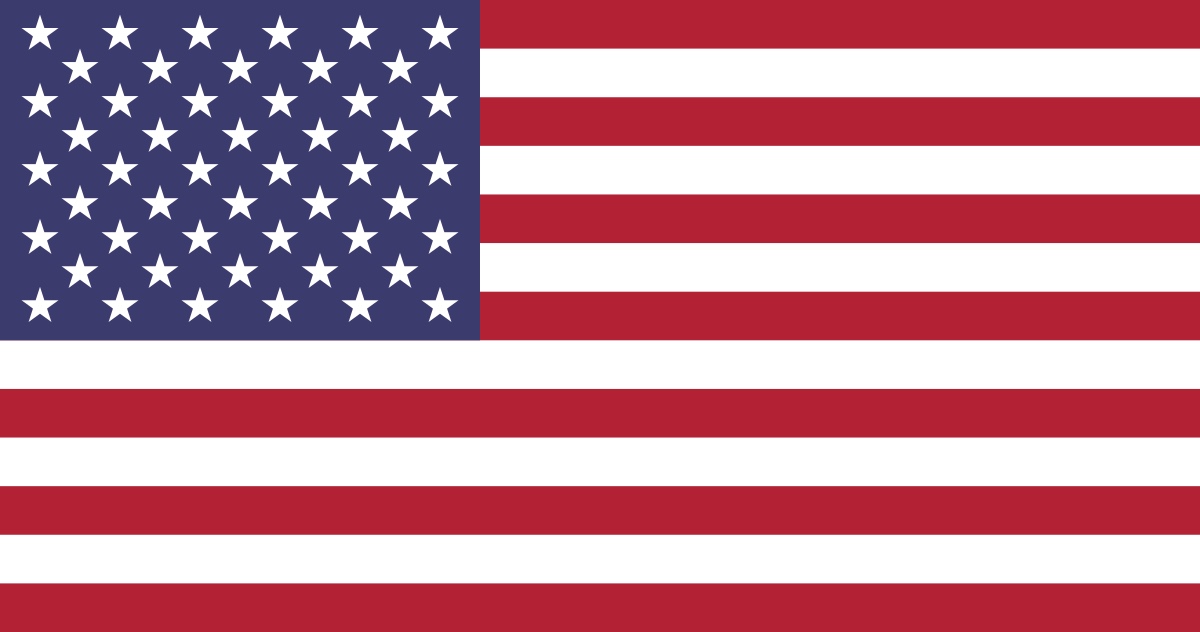 The Stars and Stripes
This list is being built up gradually, with dentists being added regularly. If a state name is highlighted in orange, just click on it to go to the page about the best dentists in that state.

The 50 states are:
Alaska
Arkansas
Delaware
Georgia
Hawaii
Idaho
Indiana
Best Dentist
In The Area
Indiana
Iowa
Kansas
Kentucky
Maine
Maryland
Michigan
Minnesota
Mississippi
Best Dentist
In The Area
Montana
Nebraska
New Mexico
North Carolina
North Dakota
Ohio
Oklahoma
Best Dentist
In The Area
Oregon
Pennsylvania
Rhode Island
South Carolina
South Dakota
Vermont
Virginia
West Virginia
Wisconsin
Wyoming
Best Dentist
In The Area - Canada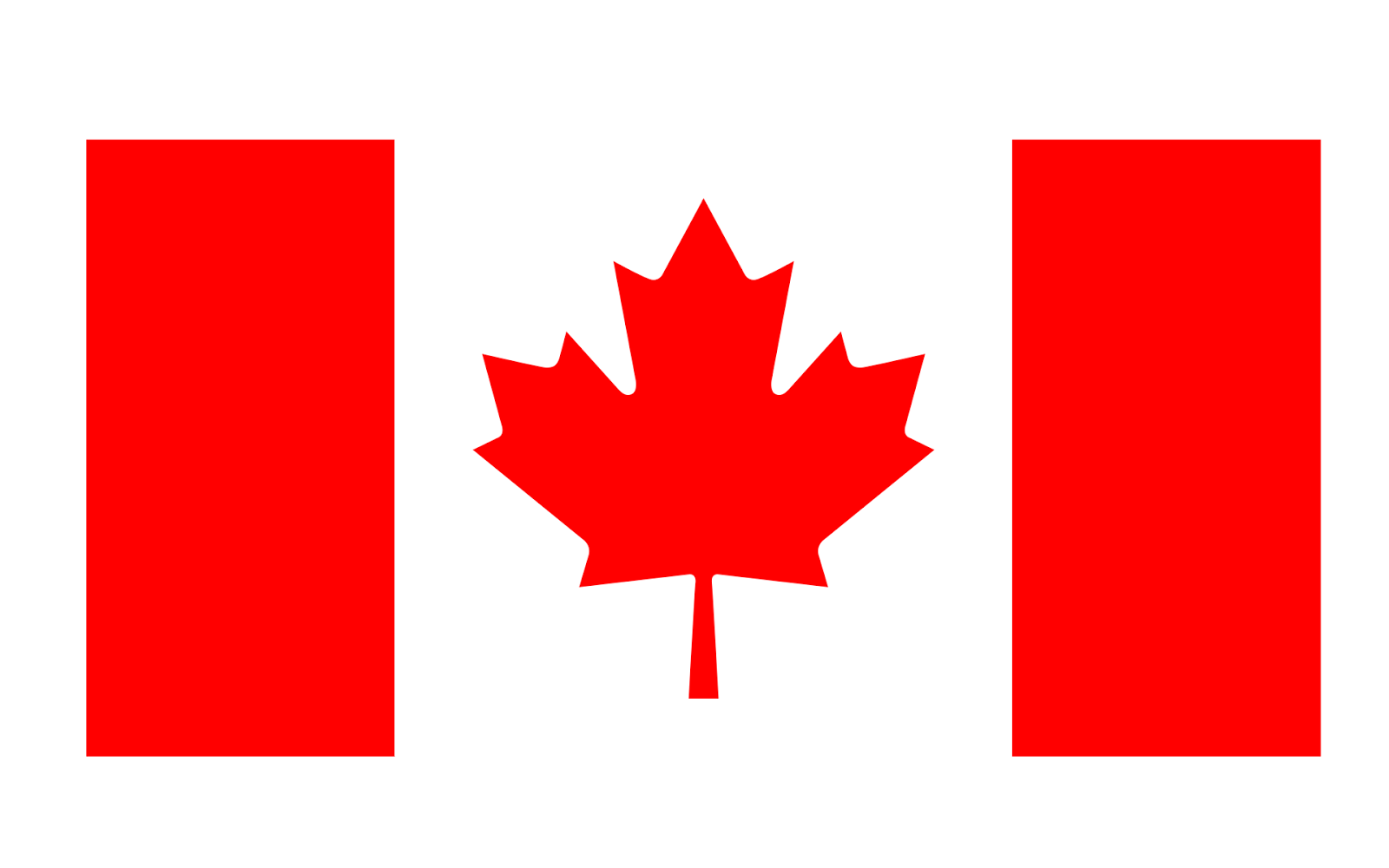 Flag of Canada
Dr William Peter Wacko,  Calgary
Dr Kirk Blanchard, Halifax
Dr Karim Khalife, Montreal
Dr Terence Shaw,  Perth/Andover

Best Dentist
In The Area - United Kingdom
Flag of the United Kingdom
Dr Wyman Chan, London - tooth whitening specialist
Dr Jason Smithson, specialist for cosmetic and restorative dentistry.
       Location:  Revitalise Dental Centre, Truro.

       Phone:  01872 480 122

Dr Pav Khaira, specialist in dental implants.
     Location: 11 Albany Crescent, Claygate, Esher KT10 0PF
     Phone: 01372 462266
---
---