Best Dentist
In Kentucky

Here is a list of the best dentists in Kentucky, based on patient reviews, awards, and professional recognition: This list is not based on advertising or payment. Dentists cannot 'buy' their way onto my list.
These are dentists that I have become familiar with over the last 40 years, either by personal interaction, online, at Continuing Education courses, or by reputation.
They all have exceptional skills, and are experts in one or more fields. I would trust these dentists to work in my mouth without hesitation!

This list is not comprehensive, and I will be adding to it regularly.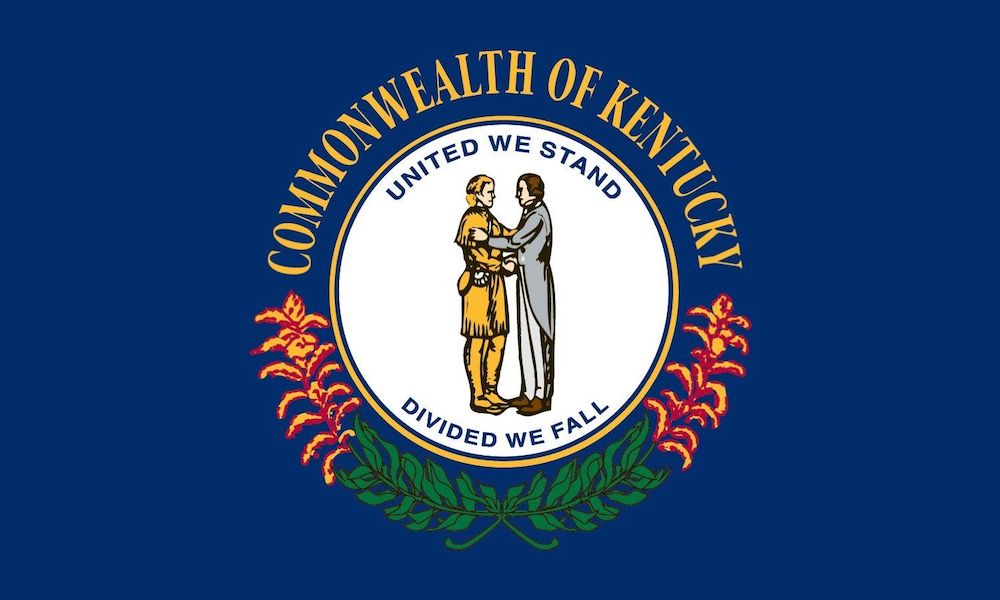 Kentucky
Best Dentist
In Kentucky

More reviews coming shortly.

---
Dr Scott Bridges DMD

Dr Bridges graduated DMD from the University of Louisville School of Dentistry, where he served as class president.  He has served on the Executive Board the Kentucky Dental Association, the state branch of the American Dental Association. 
Dr. Bridges believes in lifelong learning and is a member of several advanced dentistry organizations. He has earned top honors in the areas of dental sedation and cosmetic dentistry.  He completes over one hundred hours of continuing education each year, and is devoted to staying current with the most up-to-date techniques to provide you with the best dental care possible. 
Location:  5504 Reidland Rd, Paducah, KY 42003
Phone:  (270) 408-1234

---
I will be adding to this list of the best dentists in Kentucky regularly, so be sure to bookmark this page and check back regularly!
If you think YOUR dentist deserves to be included, please contact me with the details.
Thank you!

Back to Top
---
---