What Is The
Best Toothbrush?
If you're wondering what is the best toothbrush, you've come to the right place. Here is my personal review of toothbrushes that I recommend as being among the best for cleaning your teeth and value for money.
They come from 4 different toothbrush manufacturers and span from $40 on Amazon to $200, also on Amazon. These toothbrushes are all powered - they are all electric toothbrushes.


Confused about your next toothbrush?
Let's see if I can answer the question - What is the Best Toothbrush - in my list of recommended toothbrushes below. I have put them in order of the cheapest first, going up in price to the most expensive.

What Is The
Best Toothbrush?
There are 2 electric toothbrushes that you can get at the $40 mark on Amazon;
Philips Sonicare for Kids
Oral B Pro 1000
The Philips Sonicare for Kids is a budget brush aimed at children, and there are 2 models, one for 3-7 years olds, and one for 7+years old. Both brushes use the Sonicare principles, but are less powerful than the auldt models, and come in bright colors! Read more at my review of Philips Sonicare brushes HERE.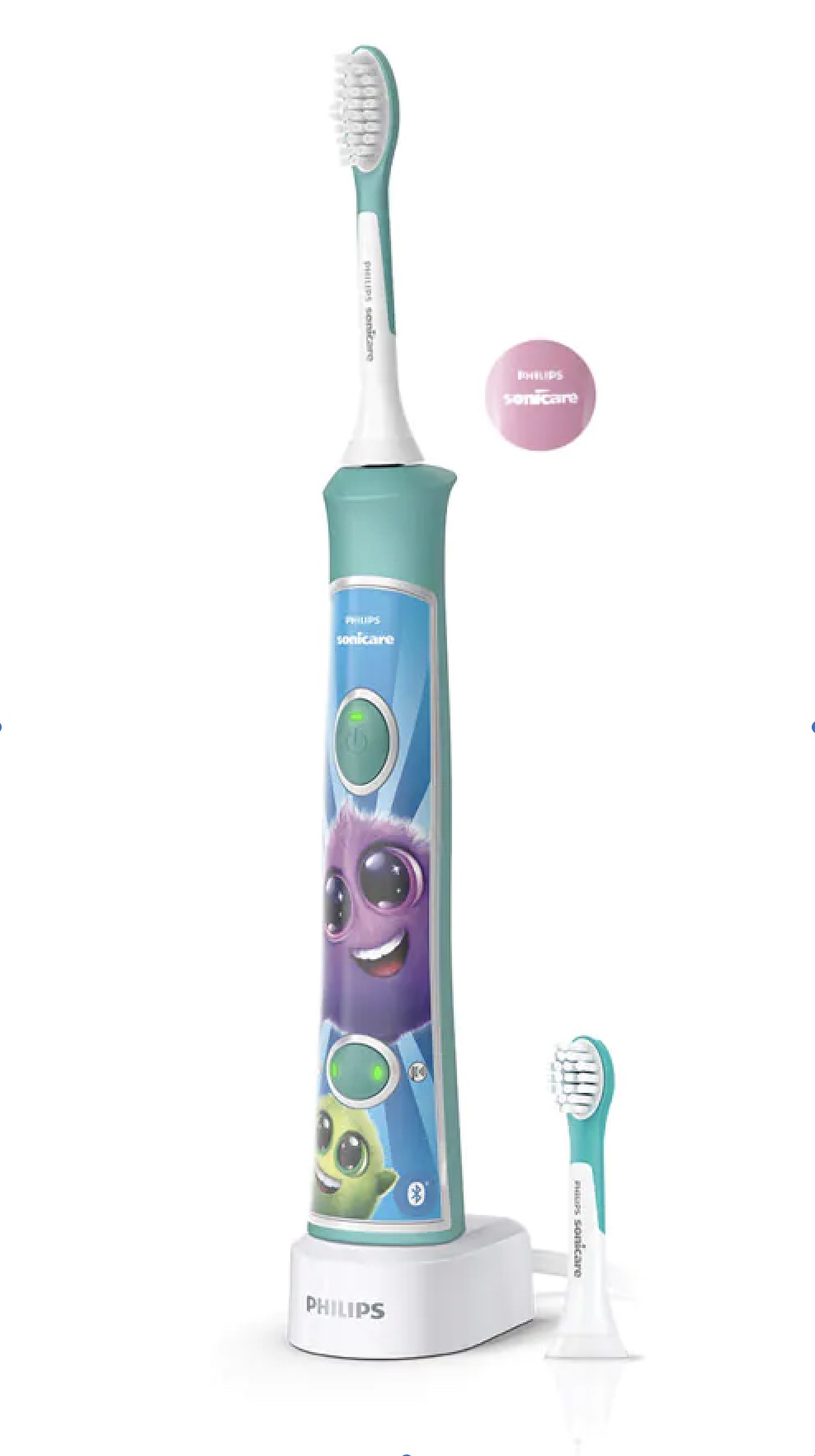 The Oral B Pro1000 is the most popular toothbrush on Amazon, and it's not hard to understand why; It has the standard Oral B features of long battery life, a brushing timer (2 minutes), and a simple pressure sensor to tell you when you are pressing too hard.
For the lower price, it does NOT have Bluetooth nor USB connection, nor position detection or a smart color display. These things are nice to have, but not essential for good and effective brushing! For a slightly higher price (depending where you live and which Oral B market you fall into) the Pro 2000 is very similar. Take a look at my Oral B review page HERE.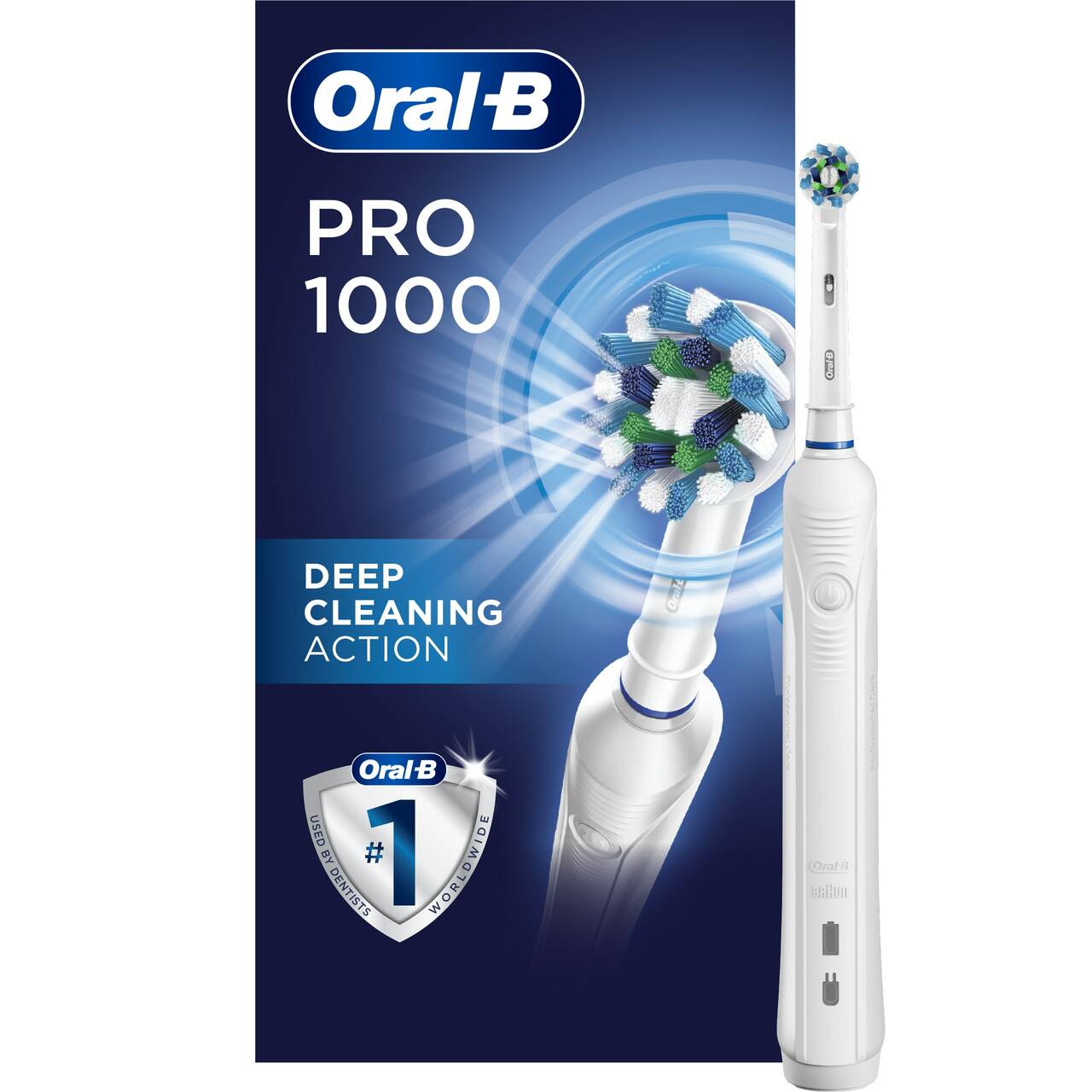 Oral B Pro 1000 toothbrush
What Is The Best
Toothbrush?
In the next price bracket at $90, there are again 2 toothbrushes that I recommend;
You can read all about the Philips Sonicare FlexCare at my page on Philips Sonicare toothbrushes HERE.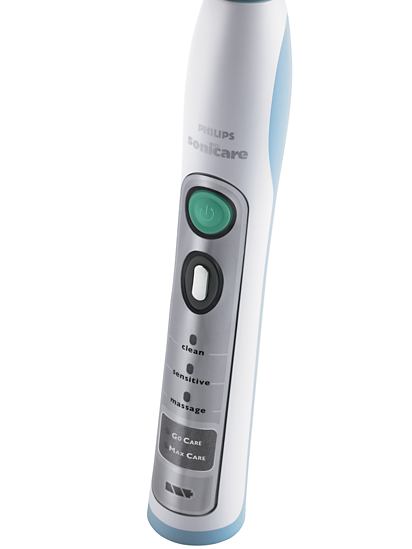 That page takes a look at the complete Sonicare range, but the FlexCare Plus is the best value when we look at performance for the price. It's a basic model, but still constructed to the same Sonicare quality; it just has fewer features than the other brushes in the range.

The other candidate for 'What is the best toothbrush' is my old favorite, the Amden Cybersonic 3. This brush is not well-known because it comes from a small manufacturer in the USA, but it was designed by a dentist, ans is now in its 3rd model. Find out more at my dedicated page HERE.

Cybersonic3 toothbrush set
What Is The
Best Toothbrush?
Now we go over $100, to the next 2 brushes that sell for around the $150 mark. They are;
Oral B Genius Pro 8000 at $140
Waterpik Sonic Fusion at $160
The Oral B Pro 8000 comes with additional features over the Pro 1000, such as position detection, to let you know if you've missed some teeth, a visible pressure sensor, and 6 brushing modes. It also comes with a Smart travel case that allows USB charging. Read more at my dedicated Oral B page HERE.

Genius 8000 brush
The Waterpik Sonic Fusion is a recent entry to the sonic toothbrush market, and comes with an up-market price of around $160 on Amazon.  It is quite clever, as it combines a sonic toothbrush with a powerful oral irrigator (also called a water flosser). The water jet comes out of the brush head, enabling you to brush and water-floss at the same time! It's recognized by the American Dental Association, and you can get a good deal at Amazon HERE.
You can read my dedicated page on the Sonic Fusion HERE.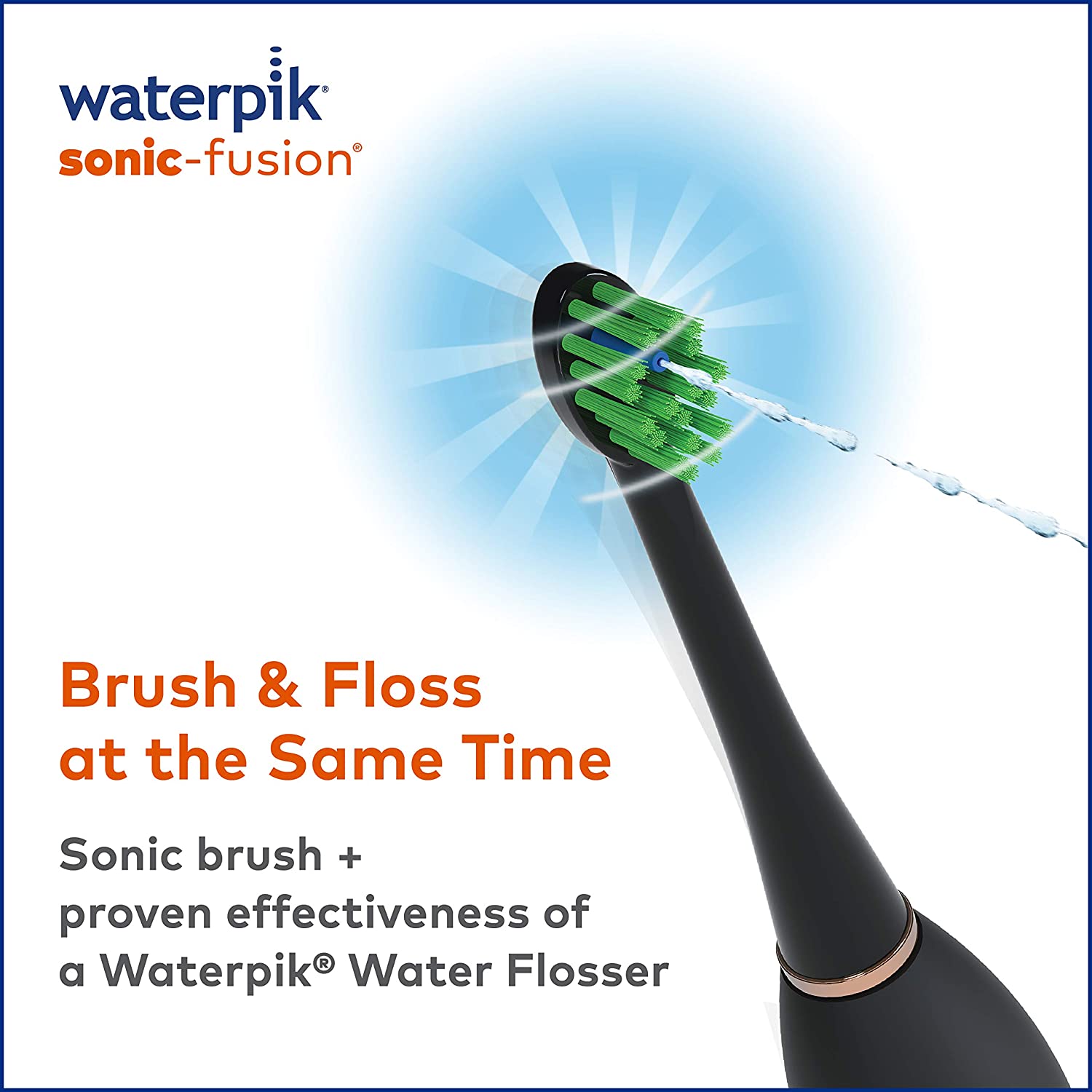 What Is The Best
Toothbrush?
Finally we go to around $200 for the final toothbrush in my list of recommended toothbrushes;
Philips Sonicare DiamondClean

The DiamondClean is pretty much the top of the pile, and offers just about everything you could want from a toothbrush. It's only competitor is the Oral B iO range, but I think the DiamondClean is better! You an read more about this top-of-the-range toothbrush at my page on the DiamondClean HERE.

Sonicare DiamondClean Smart

I hope my guide to Which is the best toothbrush has been helpful, looking at brushes at 4 price points.