Best Dentist
In Utah

Here is a list of the best dentists in Utah, based on patient reviews, awards, and professional recognition: This list is not based on advertising or payment. Dentists cannot 'buy' their way onto my list.
These are dentists that I have become familiar with over the last 40 years, either by personal interaction, online, at Continuing Education courses, or by reputation.
They all have exceptional skills, and are experts in one or more fields. I would trust these dentists to work in my mouth without hesitation!

This list is not comprehensive, and I will be adding to it regularly.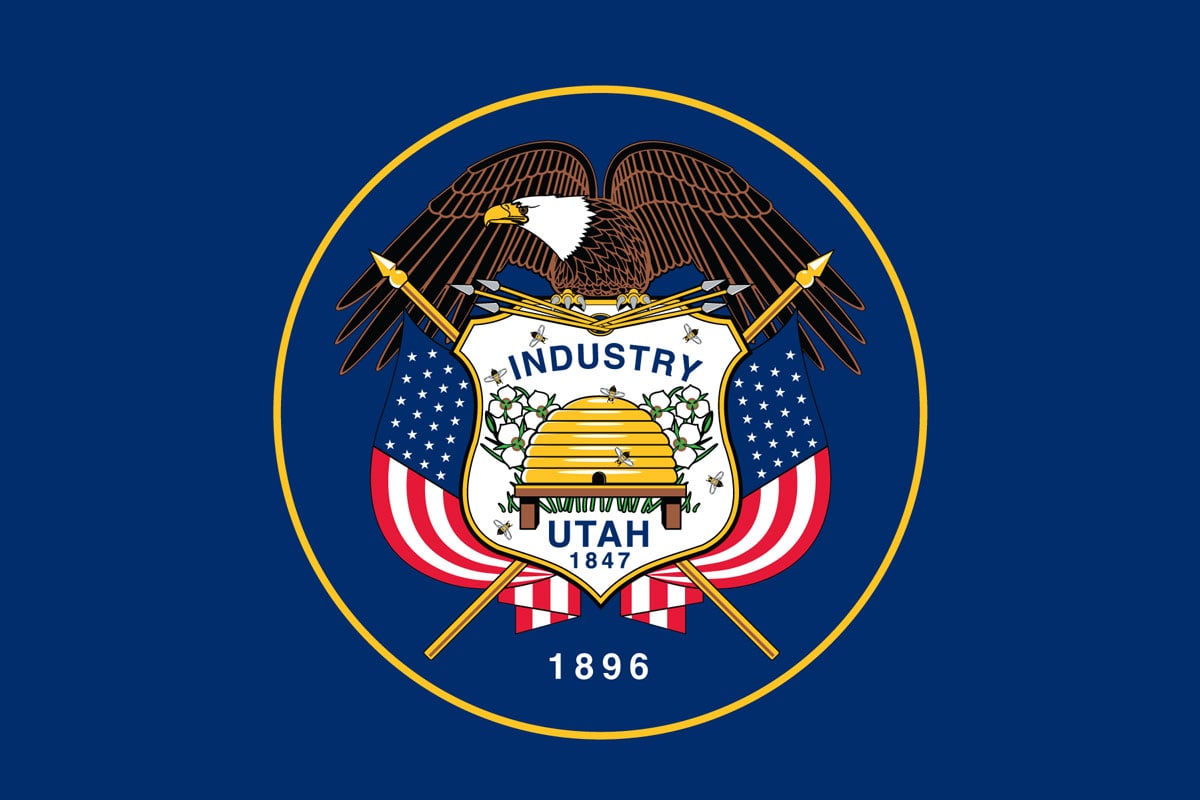 Best Dentist
In Utah

More reviews coming shortly.

Dr Ed McLaren DDS, Park City

Dr Jarron Tawzer DMD, Logan
---
Dr Ed McLaren DDS

Dr. McLaren is a specialist in complicated crown and bridgework, (a 'Prosthodontist'),  and also a Master Dental Ceramist (a qualified laboratory technician trained to the highest level possible).
Dr. McLaren is currently the CEO of ArtOral America, which is a specialized high end private teaching institute based in Park City, Utah. He also maintains a private practice limited to prosthodontics and esthetic dentistry in which he does all of his own ceramics - (he does all his own laboratory work!).
He was the director of the UCLA Center for Esthetic Dentistry, also the founder and director of the UCLA/LACC Master Dental Ceramist program. The post-graduate program is a full-time master ceramist program for dental technicians featuring extensive experience with the newest esthetic restorative systems.
Location: ArtOral America, Park City,  Utah

email:  info@edmclaren.com
---
Dr Jarron Tawzer DMD
Dr Jarron Tawzer received his bachelors degree from Utah State University, graduating with a degree in Kinesiology and Chemistry.  Dr Tawzer completed his dental training at Oregon Health and Science University in Portland, Oregon where he graduated at the top of his class clinically.  After dental school, Dr Tawzer began practicing in Southern California while continuing advanced training in the placement and restoration of dental implants and cosmetic dentistry. He and his family are happy to be back as a dentist in Logan, Utah and Cache Valley. His favorite aspect of dentistry is developing lasting relationships with his patients.
Location: 550 W 465 N Ste 501, Providence, UT 84332
Phone: +1 435-441-4117
---
I will be adding to this list of the best dentists in Utah regularly, so be sure to bookmark this page and check back regularly!
If you think YOUR dentist deserves to be included, please contact me with the details.
Thank you!

Back to Top
---
---