Best Dentist
In Indiana

Here is a list of the best dentists in Indiana, based on patient reviews, awards, and professional recognition: This list is not based on advertising or payment. Dentists cannot 'buy' their way onto my list.
These are dentists that I have become familiar with over the last 40 years, either by personal interaction, online, at Continuing Education courses, or by reputation.
They all have exceptional skills, and are experts in one or more fields. I would trust these dentists to work in my mouth without hesitation!

This list is not comprehensive, and I will be adding to it regularly.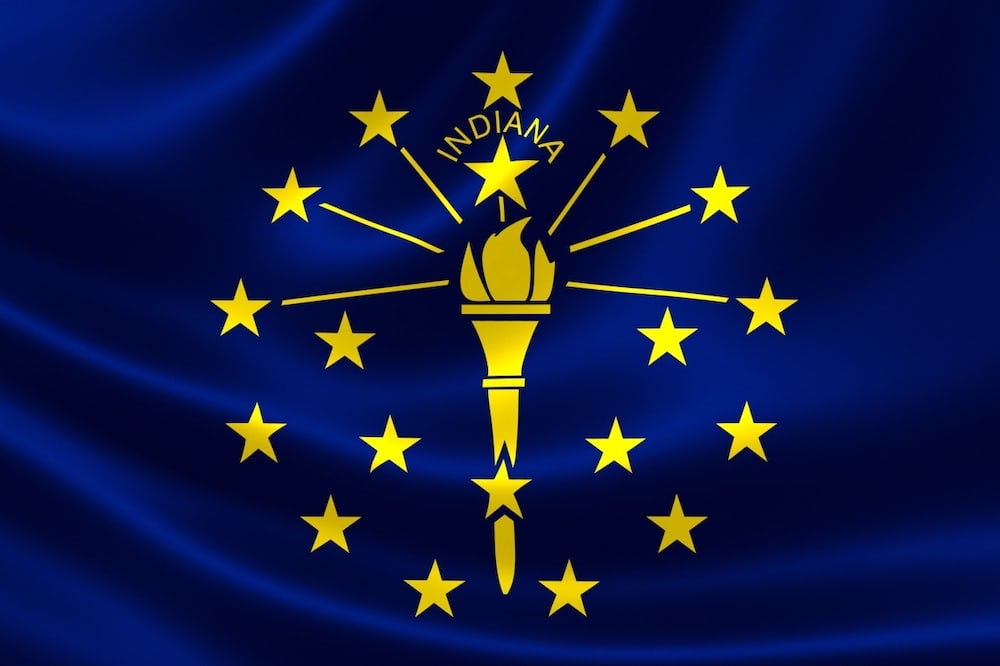 Indiana
Best Dentist
In Indiana

More reviews coming shortly.

Dr Ryan McCall, Indianapolis

---
Dr Ryan McCall, DDS
  Dr McCall graduated DDS from the University of Indiana. After working in Durango, Colorado, for a few years, he moved to Indianapolis to take over a dental office specializing in dentures.
As well as providing general dental services, Dr McCall has a special interest in full dentures, sometimes with a couple of implants for stability, and in removing bad teeth with sedation. He is widely respected by other dentists for his skills and by patients for his caring manner. Highly recommended!

Location: 7950 N Shadeland Ave, Suite 200, Indianapolis, 46250
          AND   8202 Clearvista Pkwy Suite 4b

Phone:  (317) 596-9700
---
I will be adding to this list of the best dentists in Indiana regularly, so be sure to bookmark this page and check back regularly!
If you think YOUR dentist deserves to be included, please contact me with the details.
Thank you!

Back to Top
---
---